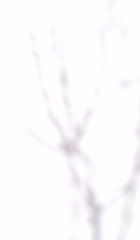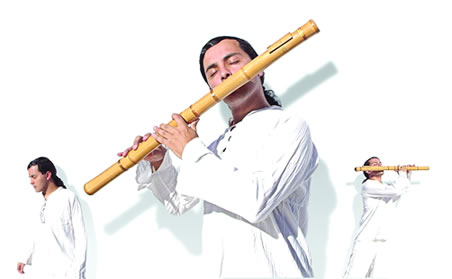 Take care of our enviroment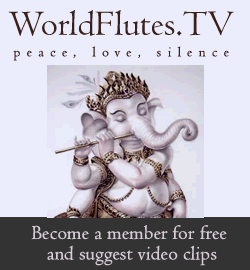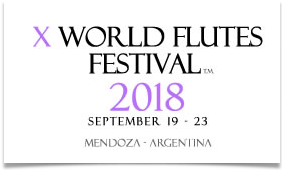 Peace web theme set courtesy of Crystal Cloud Graphics web set icon
Crystal Cloud Graphics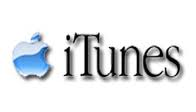 BUY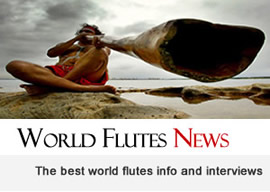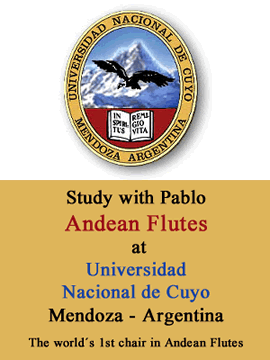 Medium Biography

Recognized as World Flutes Master, Pablo Salcedo is a multi-intrumentist, teacher and composer who has captivated the most different audiences. Pablo is the world referent of the Chromatic Markama Quena and the Moseño. His concerts and workshops incorporate those instruments and other world flutes such as siku, ocarina, anatas, erke, quenon, shakuhachi and bansuri. Besides, he is a specialist in contemporary instruments like traverse flute and saxophone.
Pablo Salcedo is an active solo recitalist and chamber musician appearing in concerts worldwide. He has been heard in performance throughout the Latin America, United States and Europe, appearing with orchestras and wind ensembles, in recital, and in numerous chamber concerts. He has performed at prestigious auditoriums in Stockholm, Madrid, Málaga, Barcelona, Ohio, New York, Miami, Santiago de Chile, Buenos Aires, Tarija, Milan and inmore than 300 cities within Argentina. Pablo is featured in solo and chamber music performances on compact discs from arteOculto label. His repertory includes pieces for soloist with symphonic orchestra, chamber music, and andean music, spanning a wide variety of styles. His performances have been heard on several radio and television programs.
Pablo obtained his degree (in flute) at the age of 21 from the National University of Cuyo (U.N.Cuyo) and earned the Master of Music Ethnomusicology degrees from Maryland University. His training includes more than 50 master classes in Argentina, Chile, Switzerland and Spain, with masters such as Aurelé Nicolet, Felix Renggli, Torkel Bye, Margalit Gafni, Miguel Villafruela, Boby Martínez, Robert Dick, Antonio Carrasqueira, Carolina Robertson, Gerard Behágue and Ramón Pelinski, among others. Since 1994 Salcedo serve on the faculty at Universidad Nacional de Cuyo teaching saxophone and traditional - popular winds, and held an administrative position Coordinating the Wind and Percussion Programs.
Since 1995 Pablo has performed with Markama in the most important Folk Festivals of Latin America (Cosquín, Jesus María, California, Baradero, Encuentro de dos Pueblos, Festival de la Tonada, among others.). Within the folk music scene, Pablo has shared the stage with great artists such as León Gieco, Víctor Heredia, Lito Vitale, Claudio Gabis, and Los Carabajal, Pablo also was the winds soloist at the 1996 European tour of the San Martín Theatre Choir.

In 2009 creates the acclaimed World Flutes Festival.