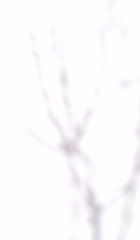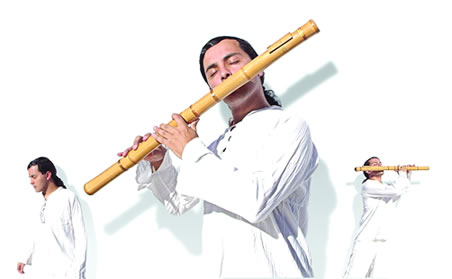 Take care of our enviroment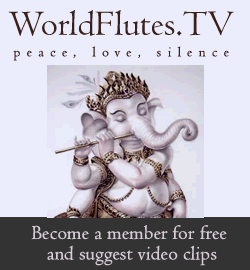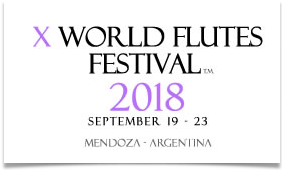 Peace web theme set courtesy of Crystal Cloud Graphics web set icon
Crystal Cloud Graphics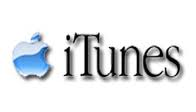 BUY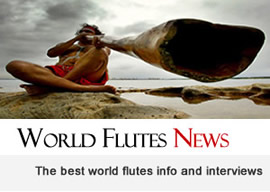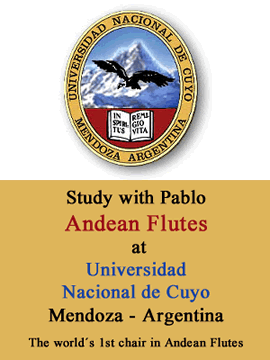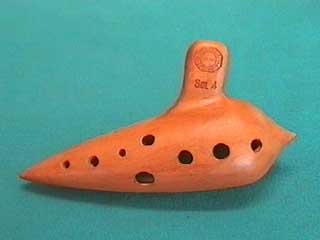 Ocarina


Its common use in the Western countries dates to the 19th century in Budrio, a town near Bologna, Italy, where Giuseppe Donati transformed the ocarina from a toy, which only played a few notes, into a more comprehensive instrument (known as the first "classical" ocarinas). The word ocarina is derived from Italian meaning "little goose." The earlier form was known in Europe as a gemshorn; which was made from animal horns.

Budrio continues its tradition in the form of the Fabio Menaglio ocarina workshops, which produce a full range of professional instruments. Also, Budrio is home of a well-known classical ocarina group, "Gruppo Ocarinistico Budriese" (since 1865).

The Budrio ocarina, now simply ocarina, is a popular wind-instrument belonging to the family of flutes, it is just a globular prolonged egg-shaped terracotta flute, resembling a small goose without head, with a lateral embochure and many holes in the body.
While blowing in the embochure when the holes are left opened or closed with the finger tips according to established schemes, notes are generated ranging from the tonic to the eleventh.
With a proper fingering it is possible to execute both the diatonic and the chromatic scale.
The tone-colour changes according to the dimension from the very shrill and penetrating of the smallest one to the deep and rounded of the biggest.